Ask you local automotive dealer for Simoniz GlassCoat
How It Works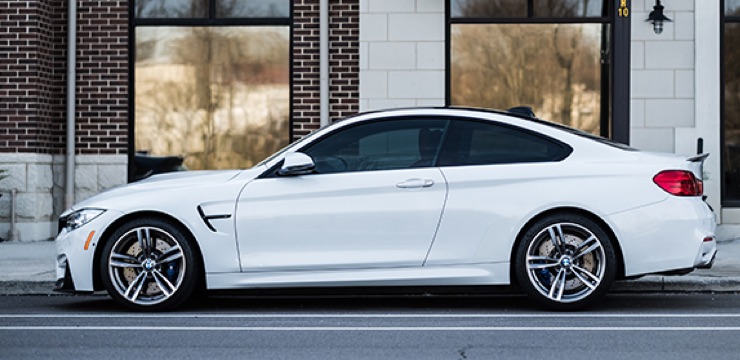 GlassCoat Protects Your Vehicle's Paint
Unlike traditional waxes and sealants that temporarily "cover the surface," GlassCoat chemically reacts with hydrogen and oxygen on the surface of the clearcoat. The end result is an extremely tough and durable ceramic film which protects your vehicle's paint.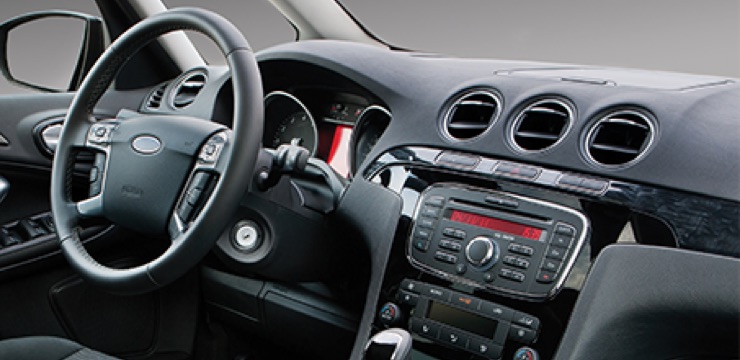 GlassCoat Protects Your Vehicle's Interior
Simoniz® utilizes Stain Sentry advanced surface protectors for the interior seats, floor mats and carpeting of your vehicle. This process protects your interior from stains from any consumable food product plus make-up, vomit, crayons, urine, blood and pet waste.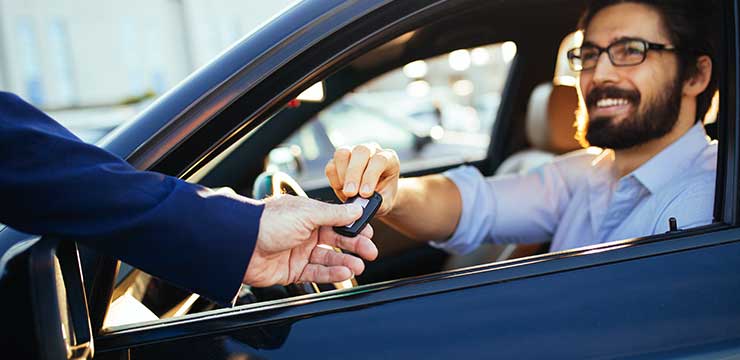 Rental Car Coverage & Zero Deductible For Repairs
If your vehicle needs to be repaired, we will pay $50/day for up to 10 days to provide you with a rental car.
What It covers
Paint, Carpet, Fabric Seats, Leather Seats, Floor Mats & Cargo Area.
Paint:
Acid Rain

Bird Droppings

Tree Sap

Hard Water Spots

Insects

Aerosol Spray Paint

De-Icing Materials

UV Damage

Paint Overspray

Chalking & Fading

Loss of Gloss
Interior:
Food & Beverage

Food Dyes

Blood & Urine

Vomit

Chewing Gum

Make-Up

Inks & Crayons

Pet Waste

Clothing Dye

Mildew
Why GlassCoat?
Protection for New Vehicle Purchases
Created by Simoniz, a trusted maker of car care products for over 100 years.
Simoniz GlassCoat enhances the appearance of your vehicle, making it worth more money at trade-in time.
GlassCoat can increase the glossiness and thickness of a vehicle's paint by as much as 10%.
The GlassCoat application provides added coverage that you don't get from the manufacturer. Just ask your dealer to see the details in your Warranty Booklet and Owners Manual.
(The Simoniz GlassCoat Program can only be purchased prior to delivery of your new vehicle.)
---
LeaseGuard Protection Plan for Vehicle Leases
Minimize possible expenses at the end of your lease from "excess wear and tear" due to paint or interior damage. Shields you from unexpected charges with up to $2500 additional coverage* including:
Paint repair when dings & creases occur to your vehicle's body
Paint and repair from scratches to your vehicle's paint
Chips in your vehicle's windshield
Rips and tears to interior upholstery and carpet
Fading and yellowing of headlights and lenses
and other common end of lease expenses.
Learn more

about LeaseGuard
About Simoniz GlassCoat
Simoniz GlassCoat is an industry leader in automotive protective paint sealants. Since 1999, GlassCoat has given consumers peace of mind as they purchase a new vehicle. All GlassCoat ceramic coatings are manufactured in the USA, thereby allowing detailed supervision of production and ensuring the highest degree of quality possible.
"Simoniz is steadfast in our commitment to continually pioneer professional car care. High-quality products, exceptional performance, second-to-none customer service - this is what drives the Simoniz brand. We're proud of our unrivaled contributions and accomplishments, but everyday we strive to be better than before."