Windshield & Headlight Protection

Better vision... safer driving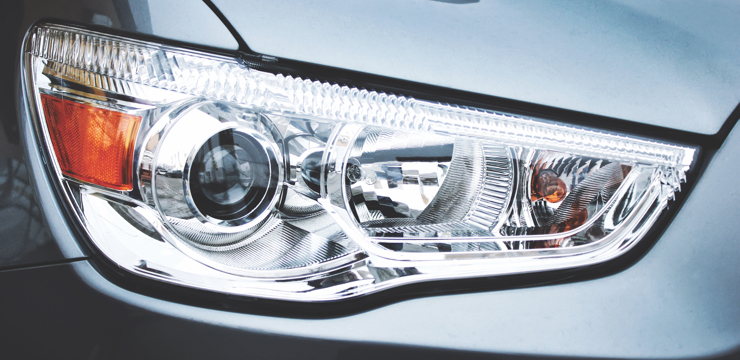 Headlights are protected from fading and yellowing.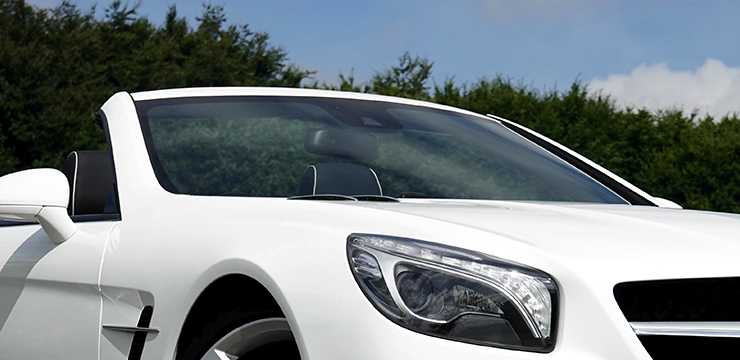 Windshield protection improves vision clarity.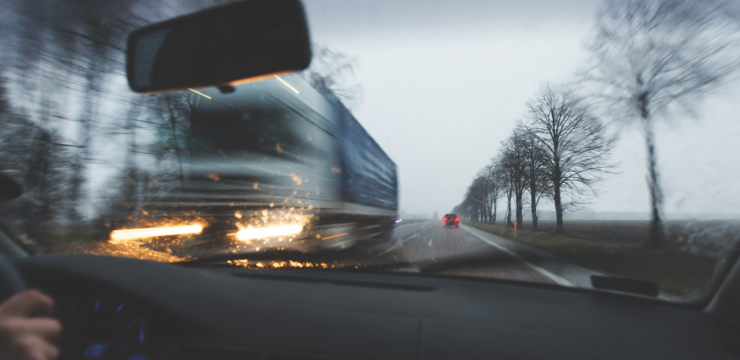 Provides hydrophobic protection against rain and environmental elements to both the headlights and windshield.
Anti-Microbial Surface Protection

Continuous, eco-friendly interior protection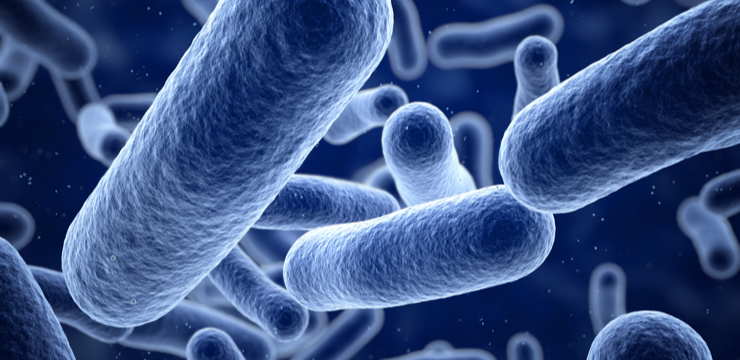 Protection from germs, viruses and odors in the ventilation system, seating cabin and cargo areas.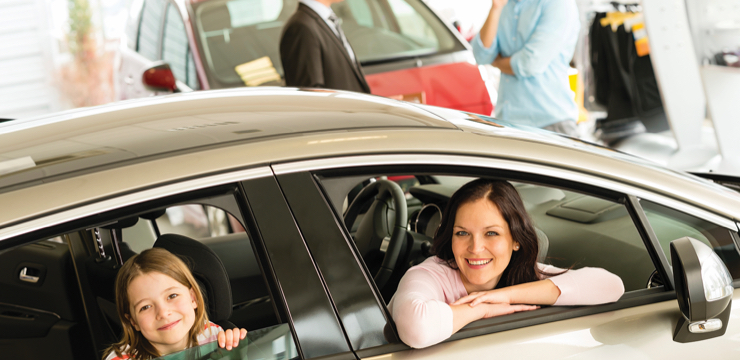 EPA-registered antimicrobial technology resists mold and mildew for long-lasting freshness.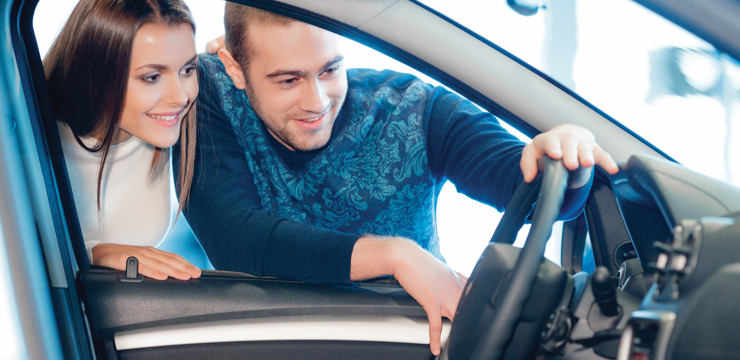 Combats deterioration and discoloration by odor-causing bacteria, fungi, and algae.
Paint Protection for When Dings & Dents Occur

It's not if ... It's when!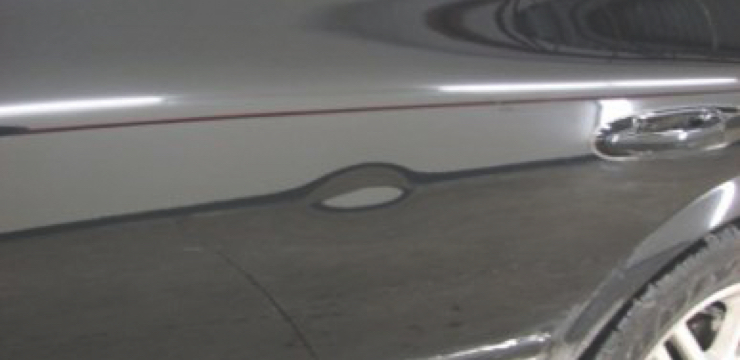 Protection for the entire painted surface of your vehicle.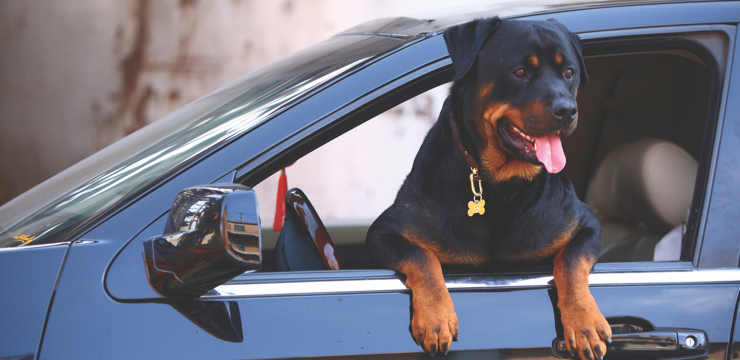 Effective removal of dents, dings, and creases.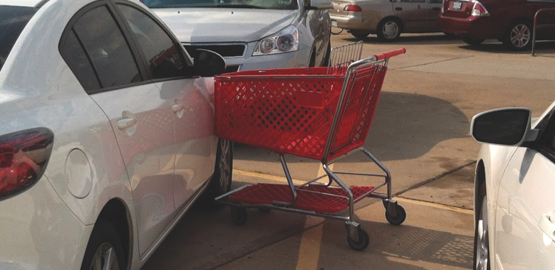 Useful for everyday encounters found in parking lots, parking garages and shopping centers.
Wheel Surface Protection

Keep the "new" wheel look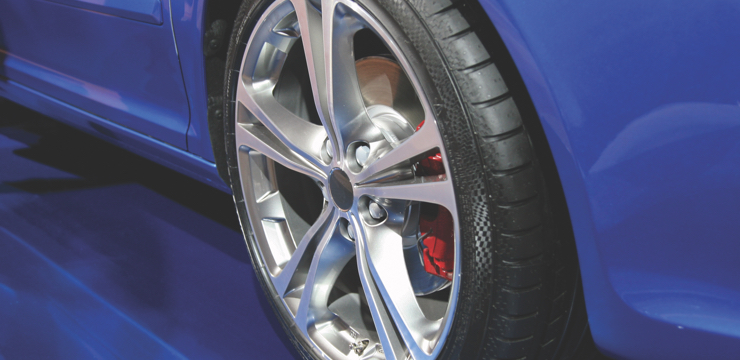 Wheels are protected from surface abrasions and pitting.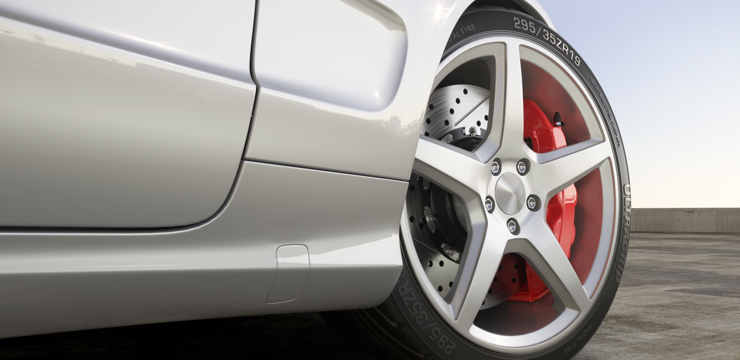 Reduces brake dust build-up and makes clean-up easy.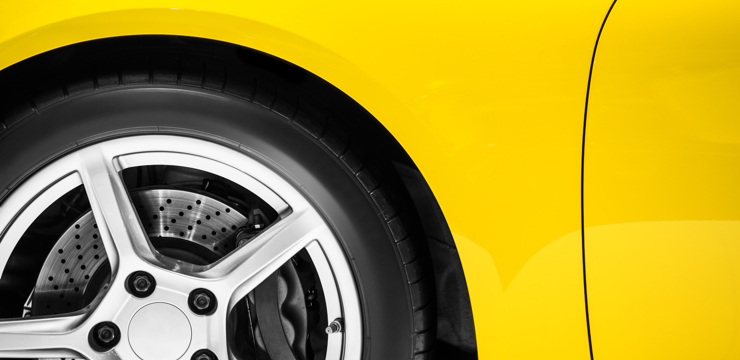 Keeps your alloys cleaner, enhancing the look of your vehicle.